Corporate Social Responsibility Day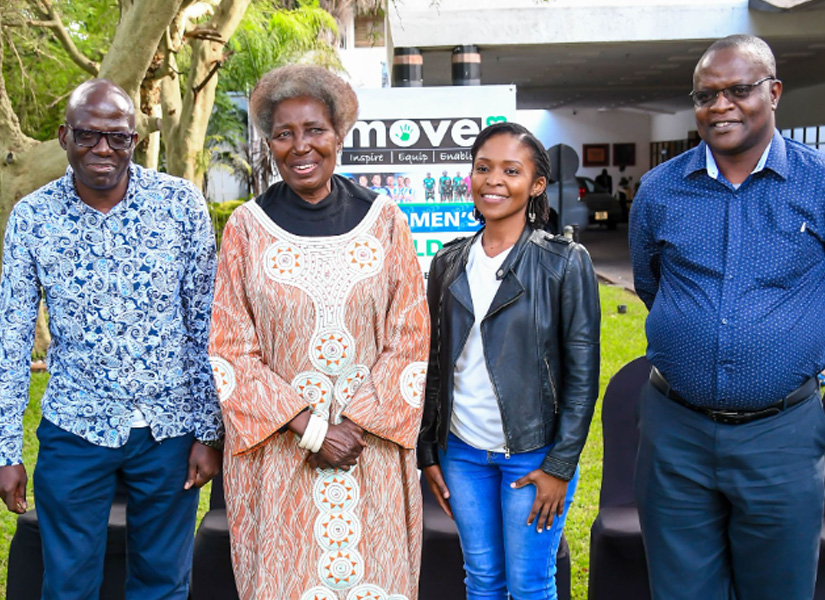 Every year PKF Zambia dedicates a day for Corporate Social Responsibility (CSR). At PKF we believe that good and strong relationships both at work and in the community are a prerequisite to success. We have so far covered several CSR projects in the past years and below are some of our achievements.
Sustainable care for the Environment – Planting fruit bearing trees to mitigate climate change and generate income.
Promotion of Education – Sponsor the vulnerable children to school and rehabilitate school infrastructure (Walls and Furniture).
Financial Empowerment – Provision of microfinance to the communities to start or enhance their businesses.
Increase Employee Satisfaction – Motivate the employees and make them proud of the work they do through the personal development opportunities.
Feeding program – To make the community cared for by the organization.
We are determined to continue creating a positive impact in the community and make the best out of our existence.
See more News items